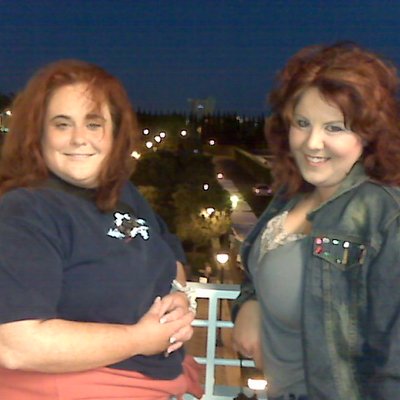 Claire Berry Gardner
Mysted Creative/Rollickin Redhead Cosplay
Owner/Artist/Cosplayer
Ontario, California
novelistpixie.blogspot.com/
"Never lie, steal, cheat, or drink. But if you must lie, lie in the arms of the one you love. If you must steal, steal away from bad company. If you must cheat, cheat death. And if you must drink, drink in the moments that take your breath away." - Hitch



An optimistically pessimistic realist. A people person who doesn't like people. With an outgoingly shy personality. A soft hearted stone cold bitch; who takes shit from no one and gets stepped on by everyone ... and if you can get that you may come to understand the nature of being a modern woman.



And that doesn't even begin to cover about me.